Helping businesses for over 30 years

Independent provider offering best choice and value

Global presence with local support
Any call on any device
Hosted phone systems, also referred to as VoIP or cloud solutions, are flexible, affordable and easy to use.
Manage multiple tools on one platform, enabling your teams to use desk phones, mobiles, desktop apps or a mix of them all.
Include video conferencing, chat, screen share and much more, for a truly unified end to end solution.
Key benefits
1

Scalable – Expand your system in real time, by adding users at the click of a button.

2

Flexible – Add features and functions as and when you need them, giving you complete freedom to pay for exactly what you need.

3

Cost effective – Hosted systems allow you to control your costs. Avoid large up front payments and get calls included in your package.

4

Easy to use – Setup and roll out is simple and we'll support you every step of the way.
Stack features
Each system allows you to stack features and functions as and when you need them.  You can even include elements like
on-hold marketing and call recording to boost productivity.
Whatever your operational goals may be, your system can help you achieve them.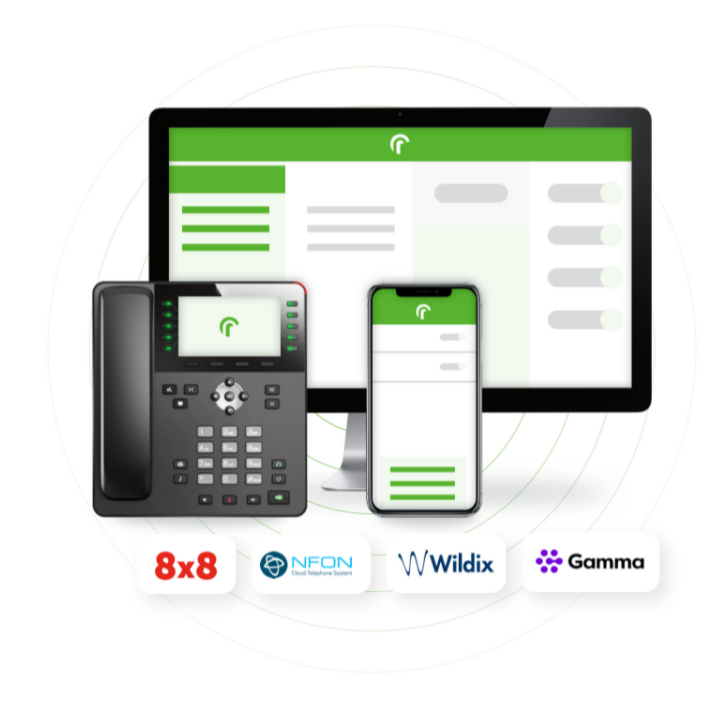 Benefits of hosted voice systems
Let's connect
Telecoms solutions for businesses of all sizes. Increase productivity and making savings across each service.
Connect with us
Choose one of the options below to enquire about products and services